[rev_slider_vc alias="home-slider"]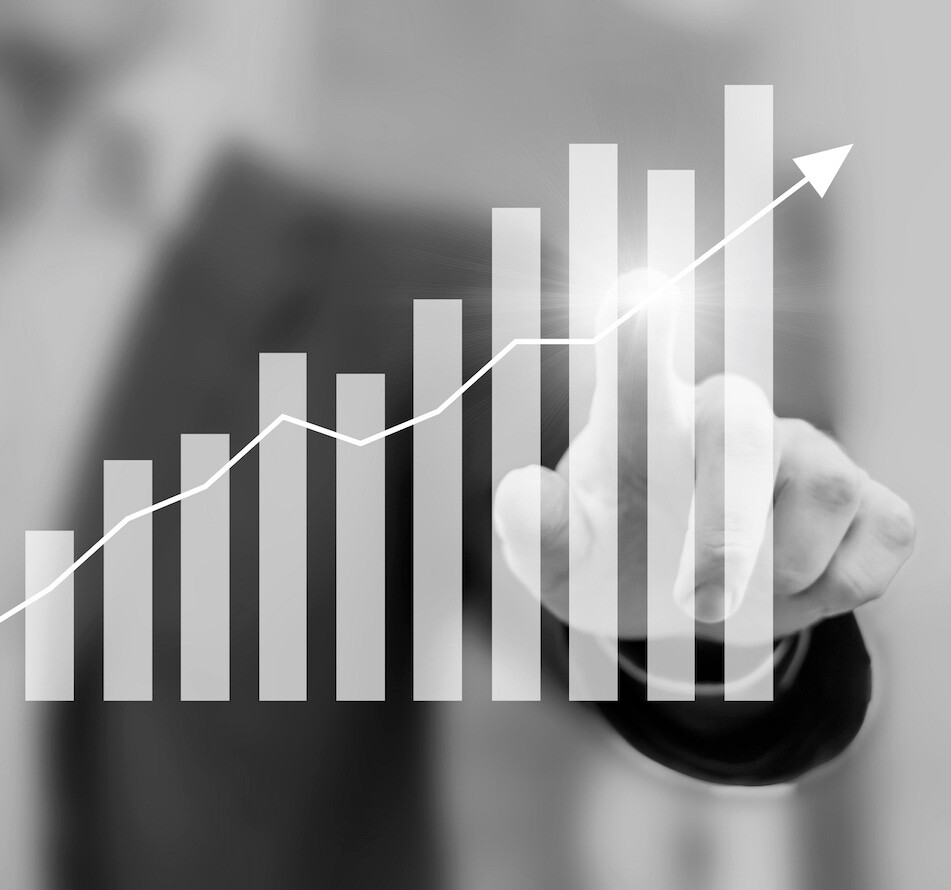 We Deliver Results
At Digital Catalyst we create and implement marketing strategies for private healthcare businesses.

Whether you're a single consultant, an established clinic or group, we can help you grow.

We don't just build private healthcare websites, we build businesses.
We Are...
A full service agency that offers a multitude of services, including new patient acquisition programmes, search engine marketing, web development, e-commerce, social media marketing and mobile apps.

Our team has expertise in creating strategies and developing bespoke brand marketing campaigns that deliver a healthy return on investment.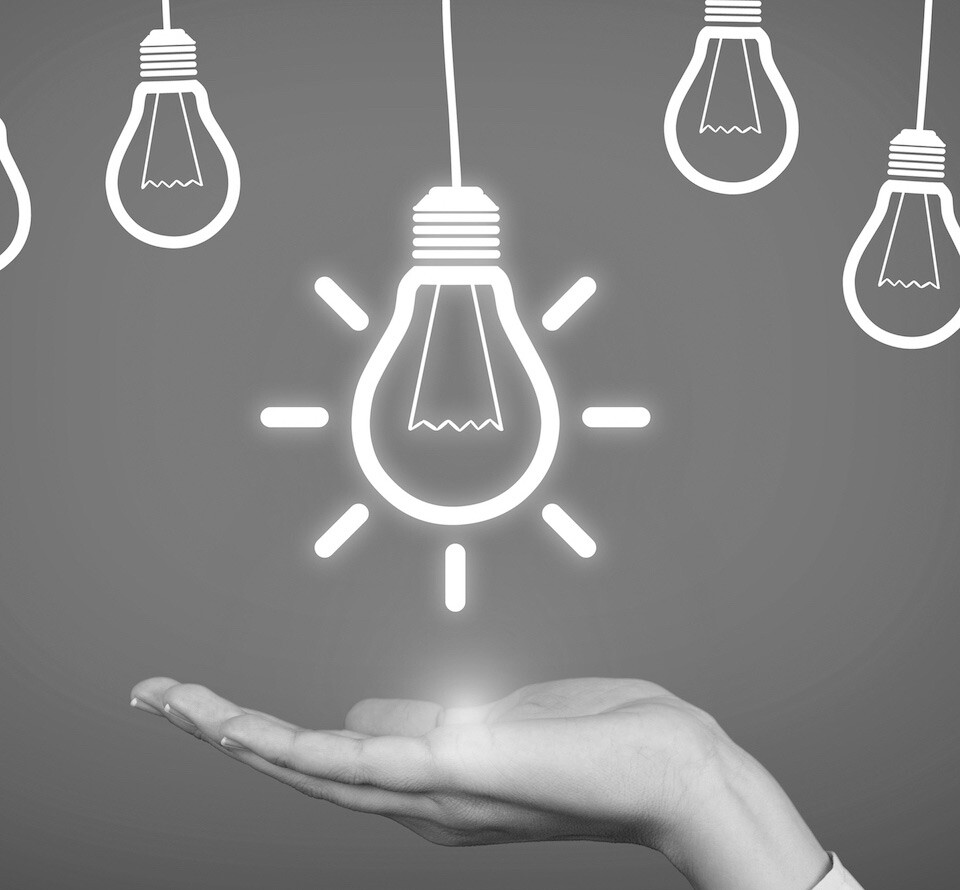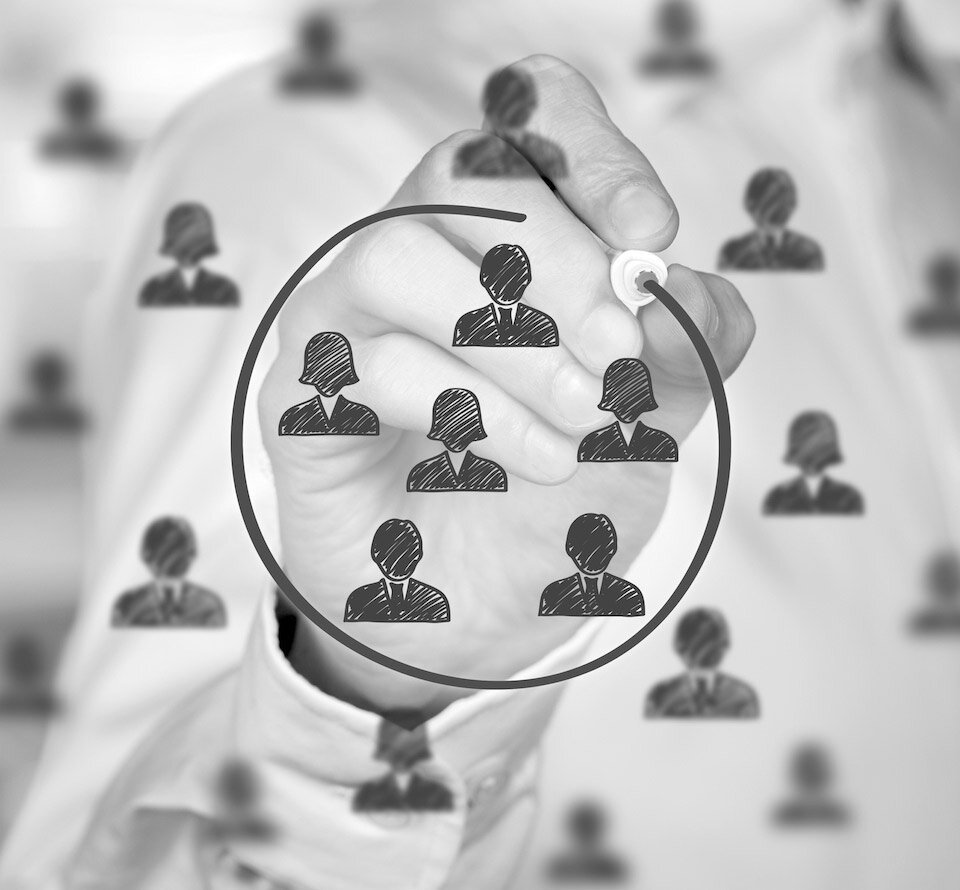 How We Work...
We listen, we learn, we get to the heart of what you need, and we achieve results. At Digital Catalyst we build close and trusted relationships with our clients. We get to know your business so that we can devise the best possible solutions to increase your brand awareness and profitability.
Whatever your goals, we can work with you to deliver a positive outcome that matches your expectation whilst retaining the integrity and ethos of your brand.
Passionate about perfection
TESTIMONIALS
Digital Catalyst's deep experience and knowledge of UK private healthcare has made a fundamental difference in our growth. They've delivered results that have exceeded expectations in SEO and online marketing that it's unlikely we would have achieved with another agency. They've been a true partner in forming and executing our marketing strategy. They deeply understand our business and the market. Their advice has been invaluable.
I would highly recommend Digital Catalyst to other clinics who wish to see results. Digital Catalyst identified our niche service and promoted it to establish us as a market leader. The team was proactive, knowledgeable and delivered on its promises.
Digital Catalyst has been with us since the very beginning, providing services from branding to seamlessly promoting groundbreaking treatments across the UK. They understood the needs of my business, delivered, and exceeded expectations.
We hired Digital Catalyst to help develop, and establish our brand whilst creating a stream of new patients. The Digital Catalyst team's extensive knowledge, fresh-thinking, and creative approach has really paid off. We are delighted with the results.
Meet The CEO
Dhiraj Mighlani (Migs)
Migs has immersed himself in the world of technology and communications from an early age. He graduated from Manipal Institute of Technology, which was also an incubator for the likes of Microsoft CEO, Satya Nadella, and Nokia CEO, Rajeev Suri.
He has more than 20 years experience in helping major organisations develop brand positioning strategies, drive customer acquisition, conversion and retention programmes. Migs has led successful projects across various vertical market sectors for brands including 3i, Autonomy, Boehringer Ingelheim, Financial Times, MTV and the Prudential Group.
Migs established Digital Catalyst in 2009 and uses his knowledge to continually evolve the business. He leads a strong group of talented individuals, all experts in their field. Together, the team delivers successful strategies and results for a wide range of clients in the private healthcare sector.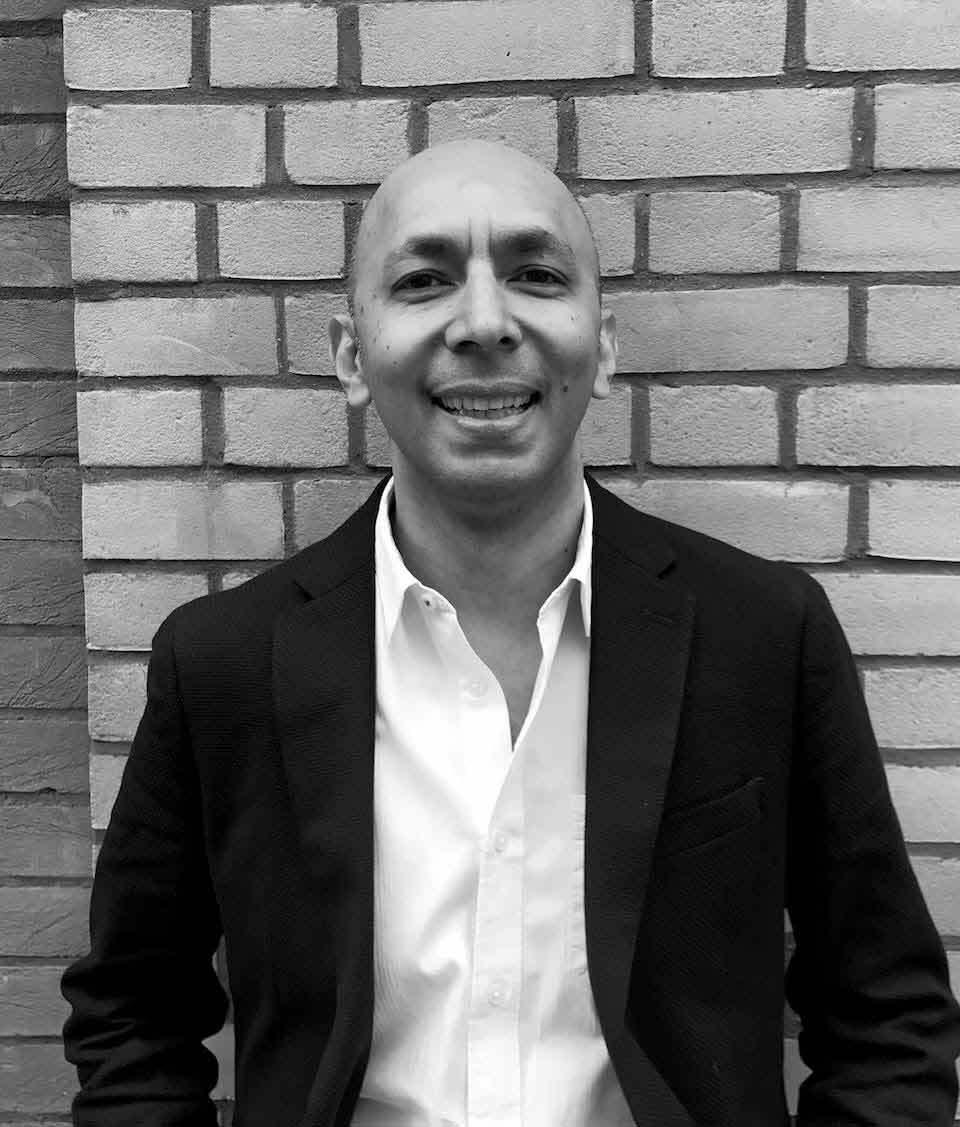 Blog
For advice on growing your private practice, making your clinic stand out in the crowd, and tips on digital marketing, take a look at our blog.
READ BLOG
Contact us
Get in touch to have a conversation about how we can grow your business.